Alongside modelling, styling, and attending London College of Fashion, I am currently interning at Goodley PR, home to some big names in fashion. And I'm LOVING it! Thought I'd share the current collections of my fave designers Goodley represent with you.
Bring on fashion week!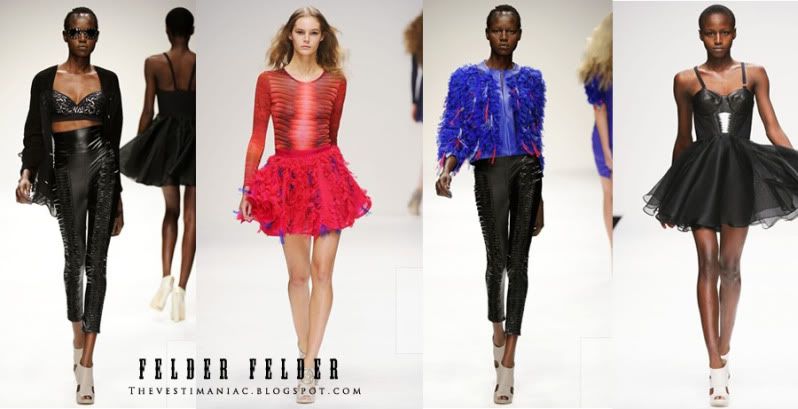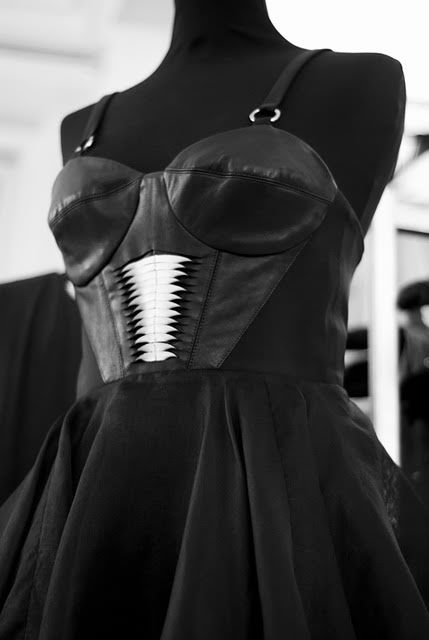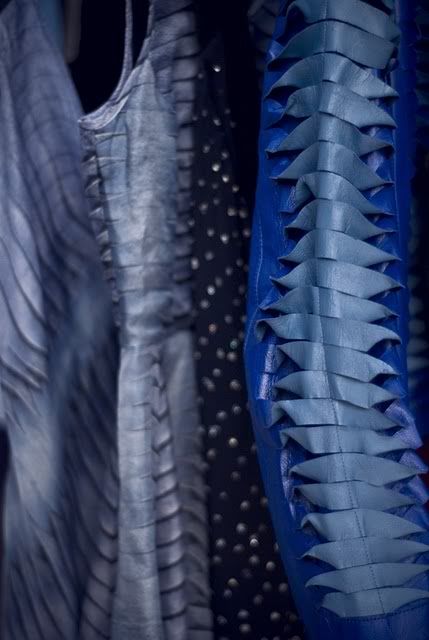 Mmmmm, Felder Felder. Whenever we book in and out samples, I caress the leather and hold it up against me... like a strange obsessed Felder Felder stalker. But it's just too good not too! The shapes and cuts are flattering and the fabrics and textures give it an edgey twist. Thumbs up!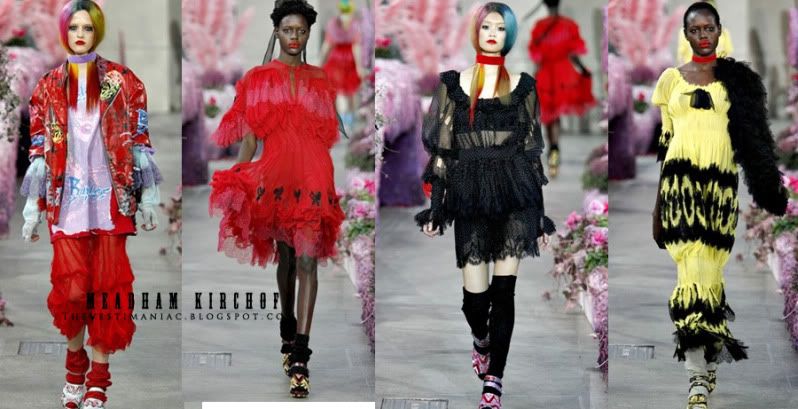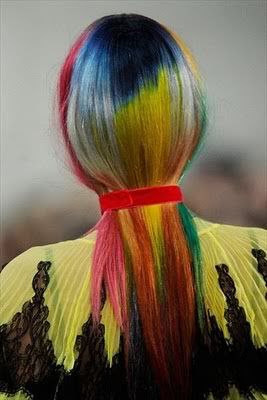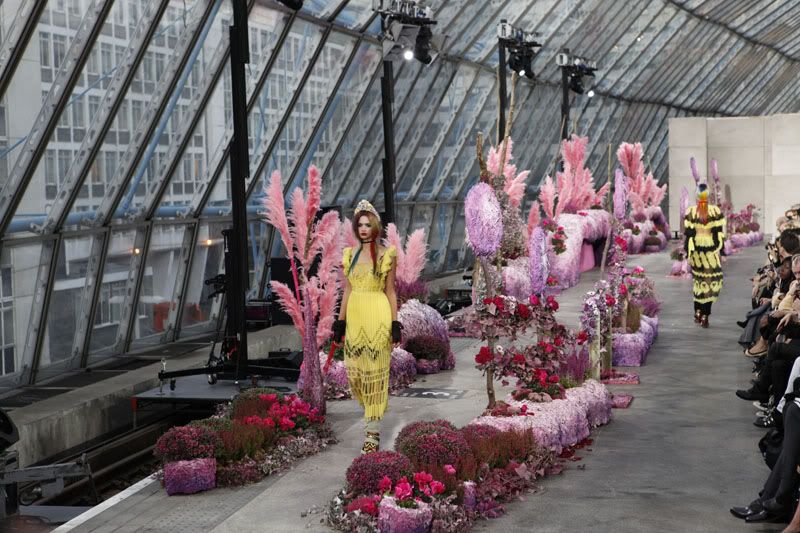 Kirchoff was actually one of my favourite shows this season, so I was uber excited to see the collection hanging in the show room of our press office! Each look stood out, bursting with colour and culture... probably one of the most memorable shows of the bunch. They have the cutest little collars, gloves and legwarmers too. Excited to see what they will bring to us for A/W11!
And last but most certainly not least... Falguni & Shane Peacock S11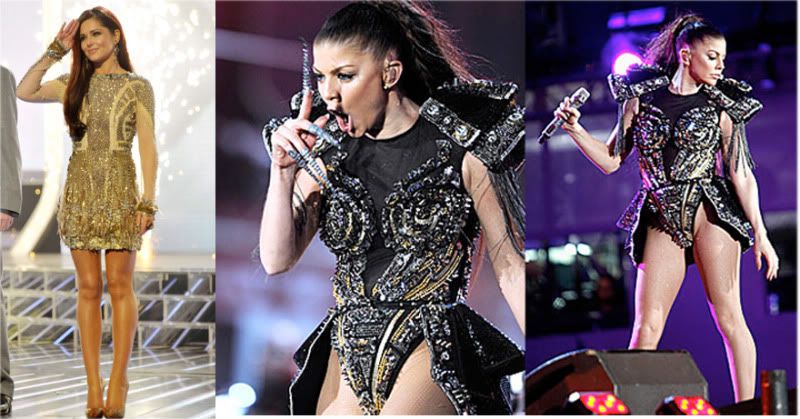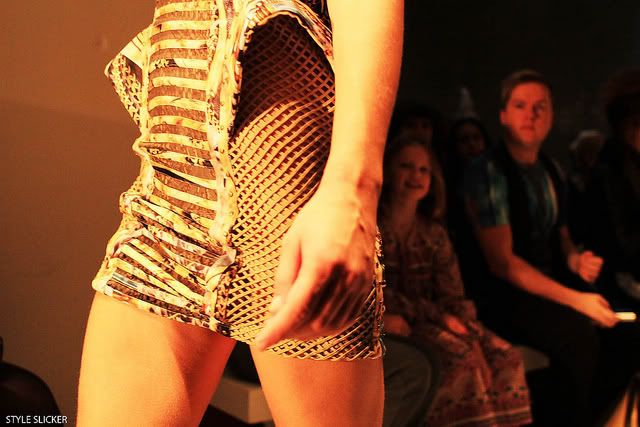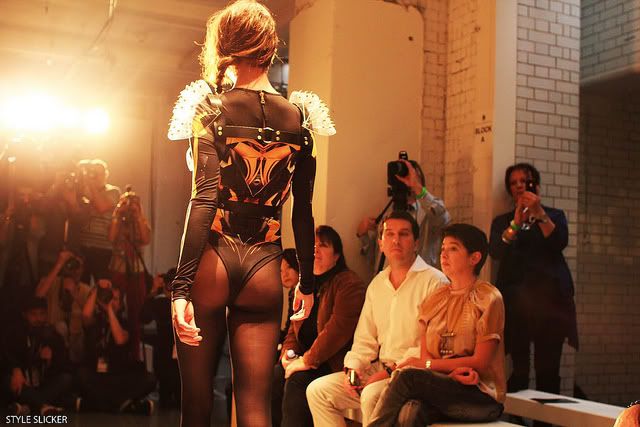 Worn amongst celebrities from Nicki Minaj and Rihanna to Fergie and Cheryl, Fulguni and Shane Peacock KILL IT when it comes to ostentatious dressing. With careful detailing, like metal studs crusting dress busts, and heavy embellished leotards... lets just say lifting these dresses in the show room is the equivalent of a decent workout at the gym! But how pretty they are. This is the show I'm most excited to see!
Will be sure to document my progress at Fashion Week next week!
xxx