So last week I had the pleasure of styling Ellie Goulding for FIASCO Magazine, and I thought I'd give a little preview with some prep shots. The issue is out in September, and will be available sold on news stands
across
London, Paris and New York. Keep an eye out!
I pulled so many amazing pieces, one of my favourites being this Osman fur and leather jacket which felt so amazing, I gave a little shudder every time the textures brushed past my skin! I paired it with an Agent Provocateur slip underneath.
Also feeling this Vivienne Westwood dress!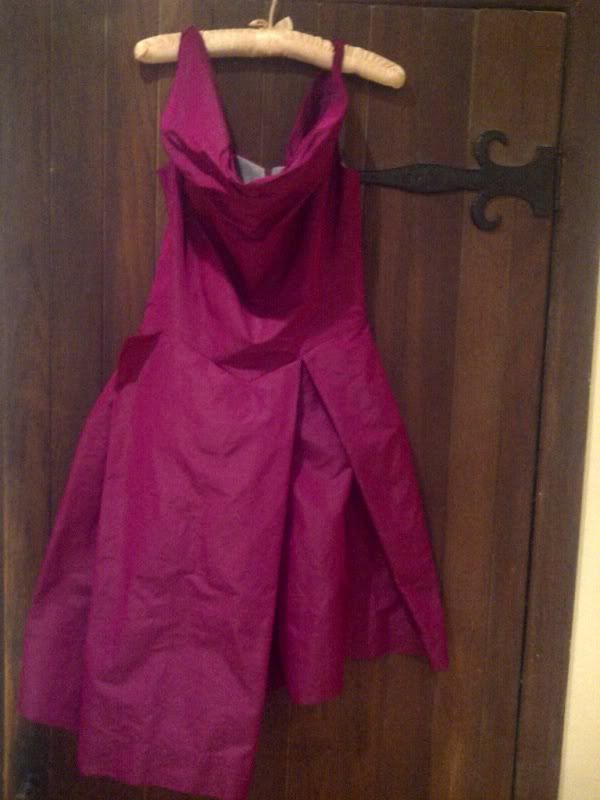 If you know me, you will know straight away how much I heart these perfect Burberry Prorsum gloves. Obviously had to get my paws inside those!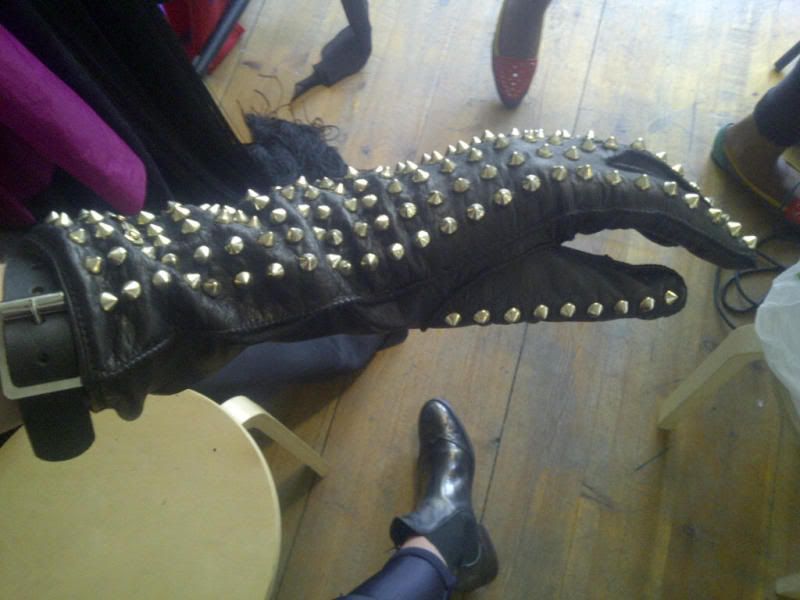 I also fell in love with this House Of Holland dogtooth and leather top
Underground sent some sick new styles:
And Felt sad saying bye to this Bjorg cuff.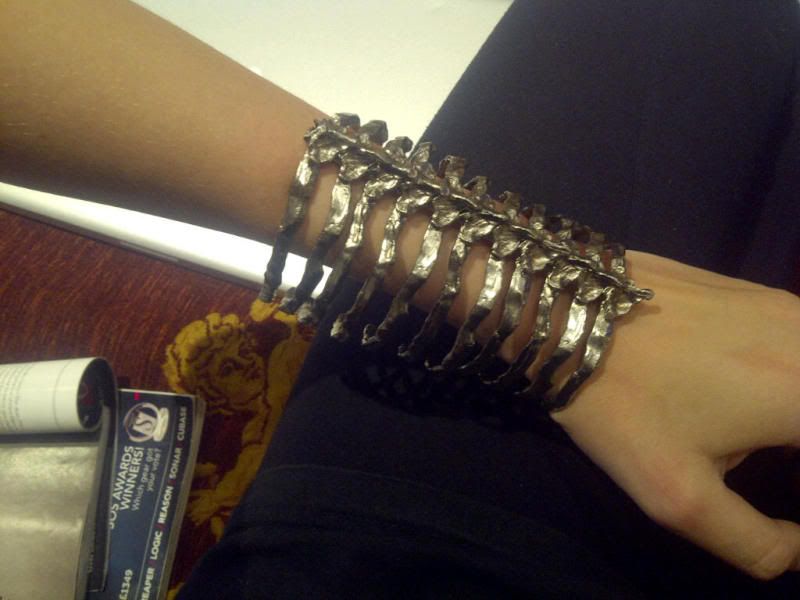 Nice variety of black dresses!
Heres the final wardrobe edit for the shoot:
Generic behind the scenes shot.......
Here she is killing the House Of Holland dress!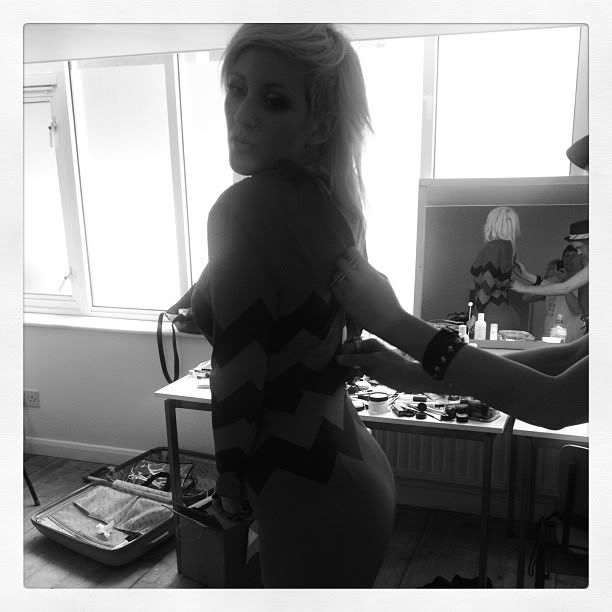 (LOL at my long arms poking through on that last one)
Can't wait to show everyone the finished piece.